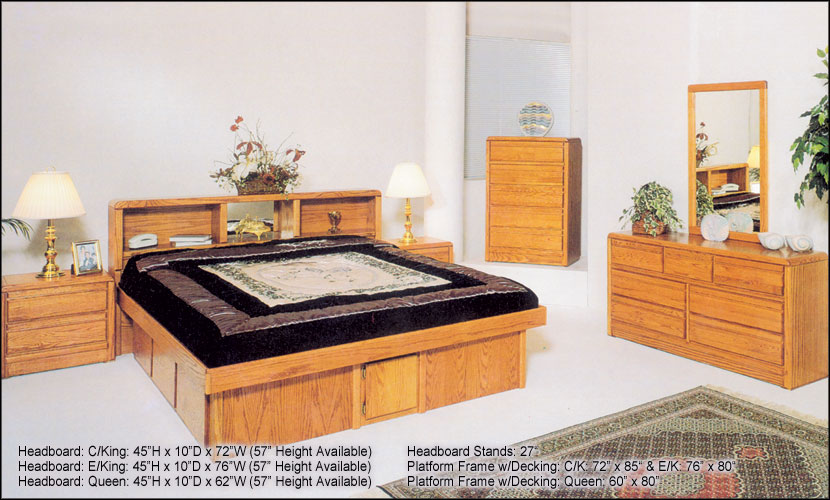 Hardside Waterbeds & Mattresses
A water bed mattress is exactly what it sounds like. It's a vinyl mattress that contains water. There are two types of water bed mattresses: a softside waterbed and a hardside waterbed. A softside waterbed has the appearance of a regular mattress but makes you feel as though you're floating on thin air when you're sleeping since it has an additional layer of padding as well as the water. A hardside water mattress has a hard bed frame and a heater under the fluid chamber to ensure the water in the mattress is at a respectable and safe temperature while sleeping. Each of these mattresses has their own benefits, it just depends on your personal preference while sleeping.
When measuring the size of a hardside waterbed mattress, you measure the inside of the waterbed frame. The length of a hardside waterbed is greater than that of standard mattresses so many customers refer to them  as California King, California Queen and Super Single.
King Waterbed: 72″ x 84″
Queen Waterbed: 60″ x 84″
Super Single Waterbed: 48″ x 84″
Showing 1–16 of 20 results