5829 West Sam Houston Pkwy N. #101, Houston, TX 77041
HUGE
FALL SALE
15 to 40% OFF
Futon Frames, Mattresses & Bean Bags
Plus receive a FREE set of sheets and mattress protector with the purchase of any Digital Airbed or Softside Waterbed.
Stop by and check out our showroom floor specials!
We are proud to announce we now carry the full line of:

IN STOCK FUTON FRAMES AND MATTRESSES!
FEEL FREE TO CALL US AT 713-464-9233
AND WE WILL BE HAPPY TO HELP YOU WITH YOUR PURCHASE!



"Stop by and see our huge selection of Futons & Waterbeds"
90 DAYS NO INTEREST FINANCING IS AVAILABLE!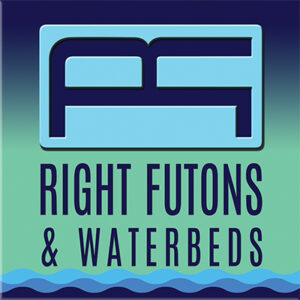 What customers are saying about our great service and large selection of Futons & Waterbeds
Sign up to receive special offers, discount coupons, design tips, and techniques to care for your futon and/or waterbed. (Your info will not be shared*)