5829 West Sam Houston Pkwy N. #101, Houston, TX 77041
We are proud to announce we now carry the full line of:

IN STOCK FUTON FRAMES AND MATTRESSES!
FEEL FREE TO CALL US AT 713-464-9233
AND WE WILL BE HAPPY TO HELP YOU WITH YOUR PURCHASE!



"Stop by and see our huge selection of Futons & Waterbeds"
90 DAYS NO INTEREST FINANCING IS AVAILABLE!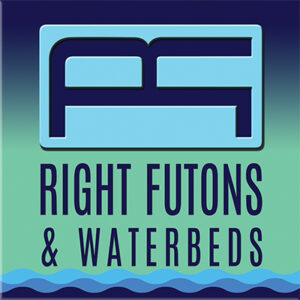 What customers are saying about our great service and large selection of Futons & Waterbeds
Sign up to receive special offers, discount coupons, design tips, and techniques to care for your futon and/or waterbed. (Your info will not be shared*)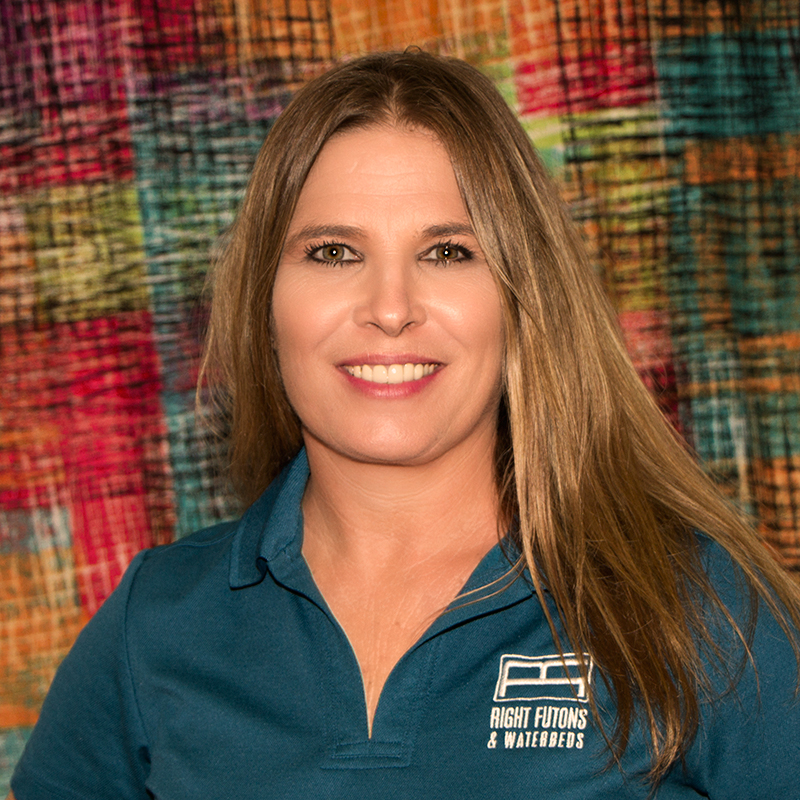 Amanda Baker
Owner and Futon Queen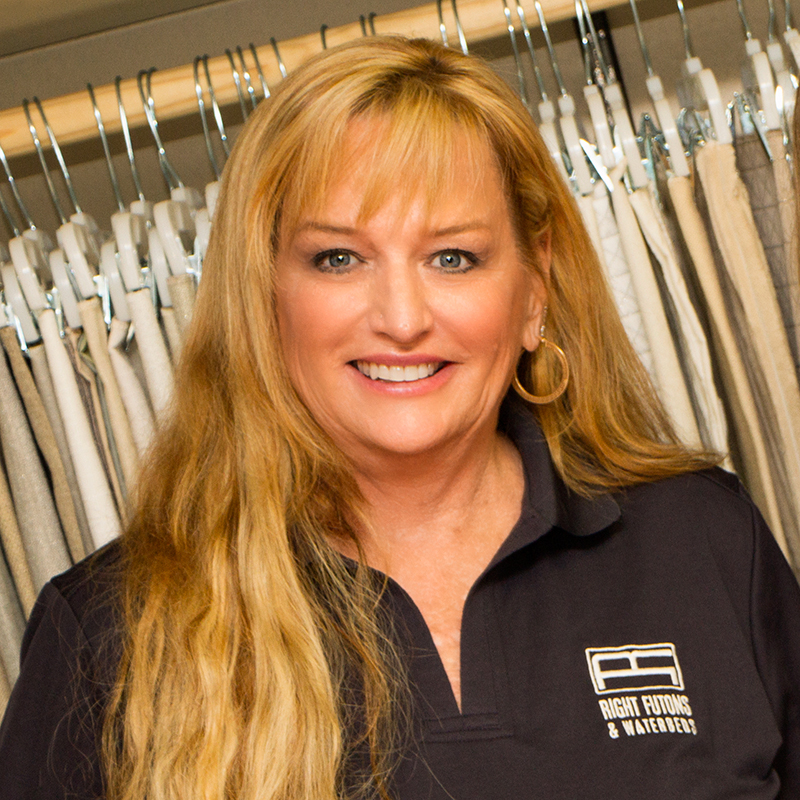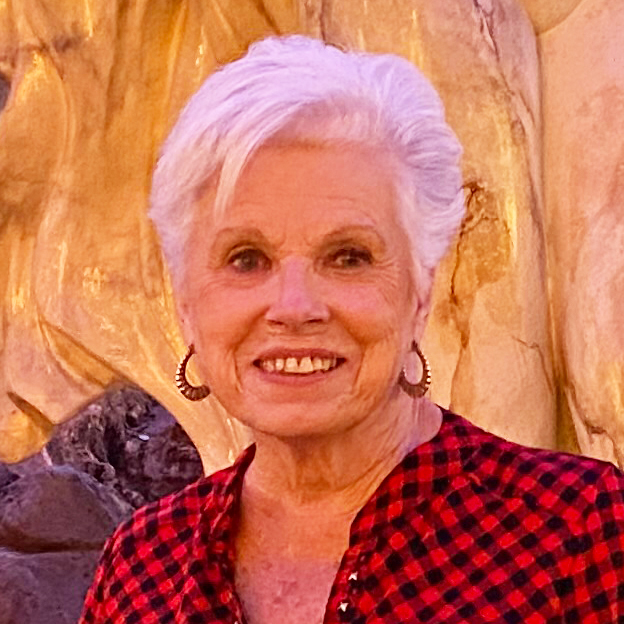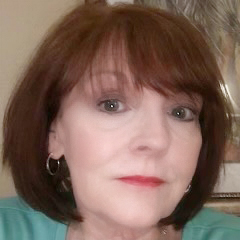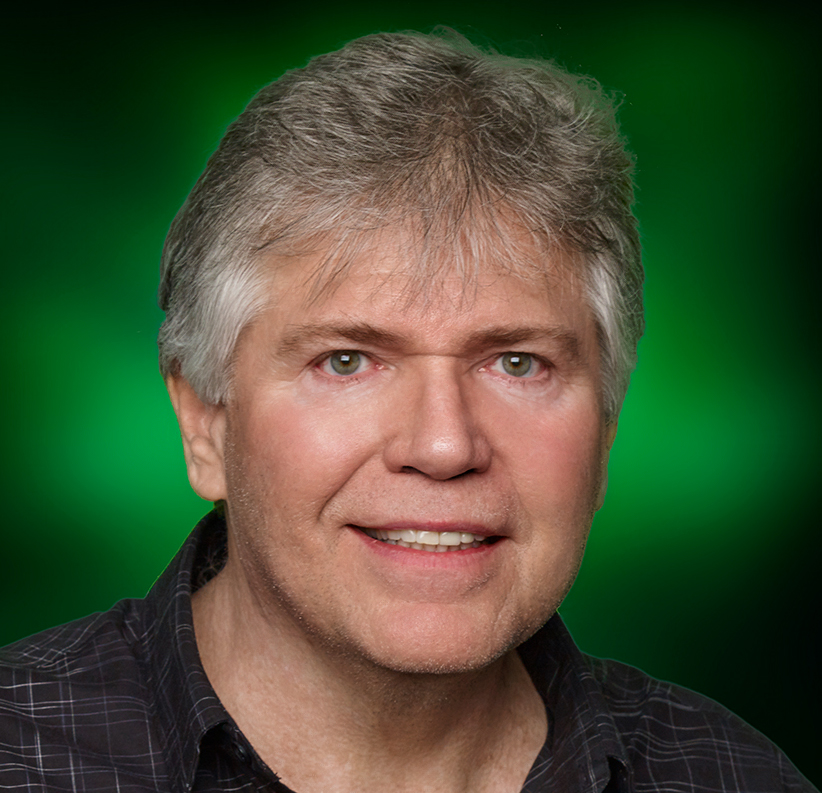 Richard Anderson
Digital Marketing Director