5829 West Sam Houston Pkwy N. #101, Houston, TX 77041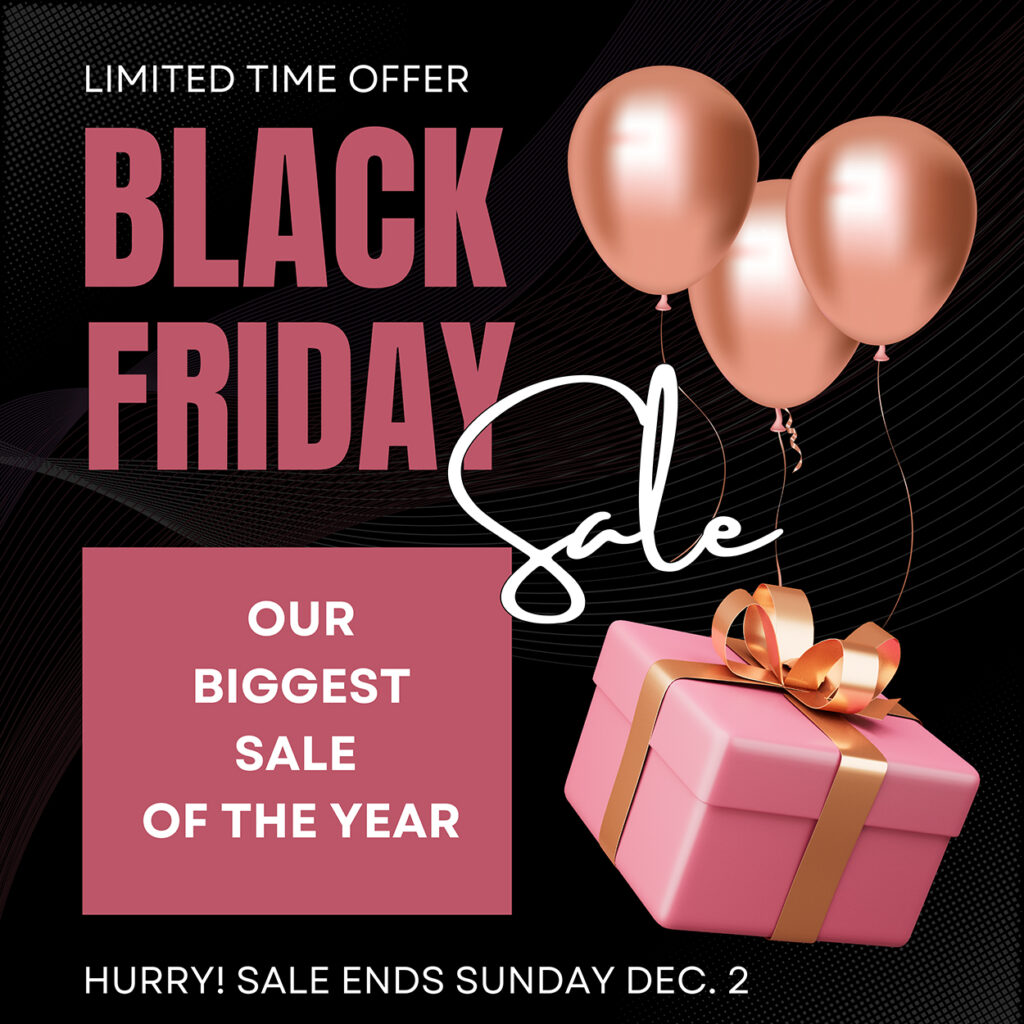 Here are some of our showroom floor specials
Limited Quantities So Hurry Before They're Gone!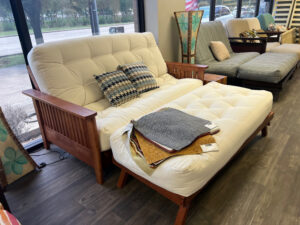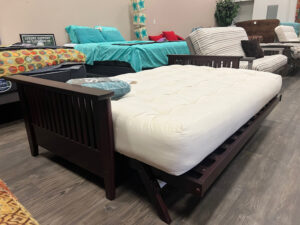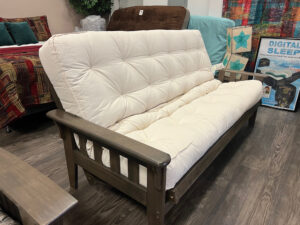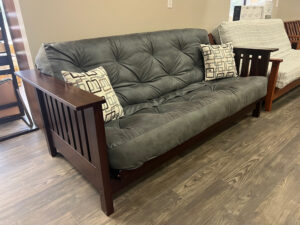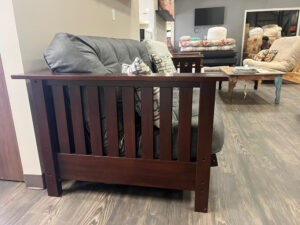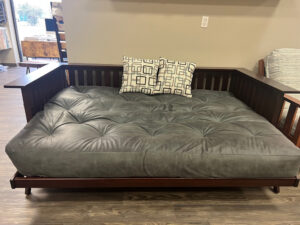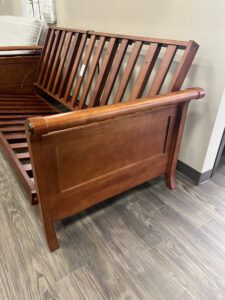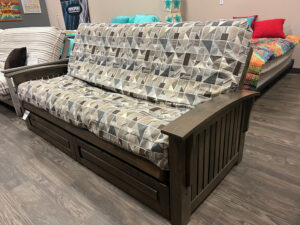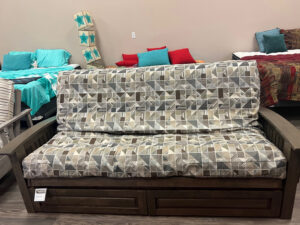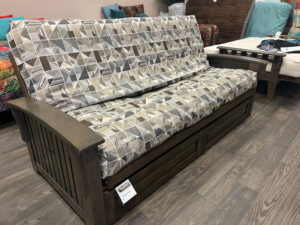 Purchase a Futon Frame & Mattress
& receive a FREE Malouf Mattress Protector.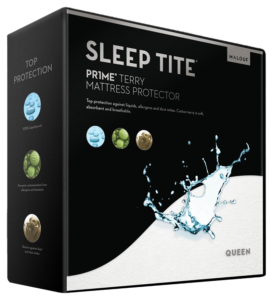 We carry the full selection of over 700 SIS brand covers for you to choose from. Bedding, Fabrics and Custom Fabrics.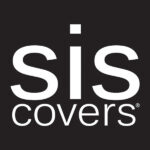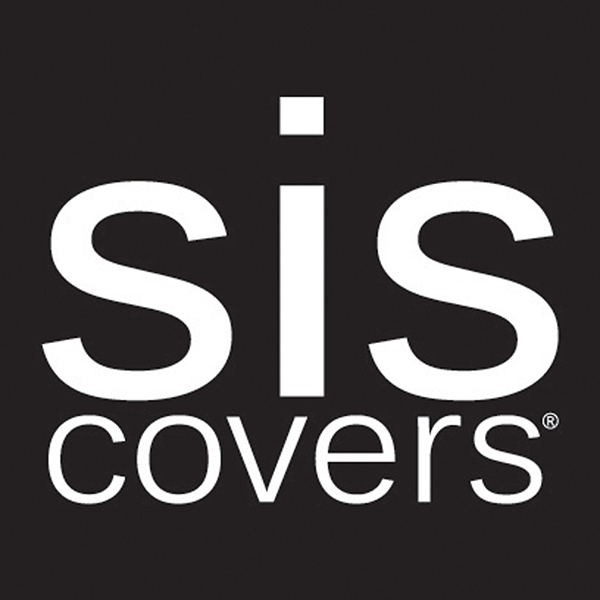 We have over 700+ Fabrics on Display at our showroom in Houston Texas. We do bedding, pillows, curtains, lamp shades, futon covers and custom fabrics!
Your futon cover is important for several reasons. It provides protection for your mattress. It can be easily removed and cleaned. It makes for easy decorating–choose from hundreds of styles. It's economical–when you want to change your style, simply change your cover.
SIS will custom make any size futon cover. Call 713-464-9233 with your custom order and we will be happy to give you a quote!
Quality- We guarantee all our products to be of the highest quality forever. If you are not satisfied with the quality of construction or materials, we will correct the problem or replace the product. We cannot be responsible for normal wear, sun damage or damage caused by misuse.
Check out the "Designerator" in the next section and let it help you choose your fabrics today.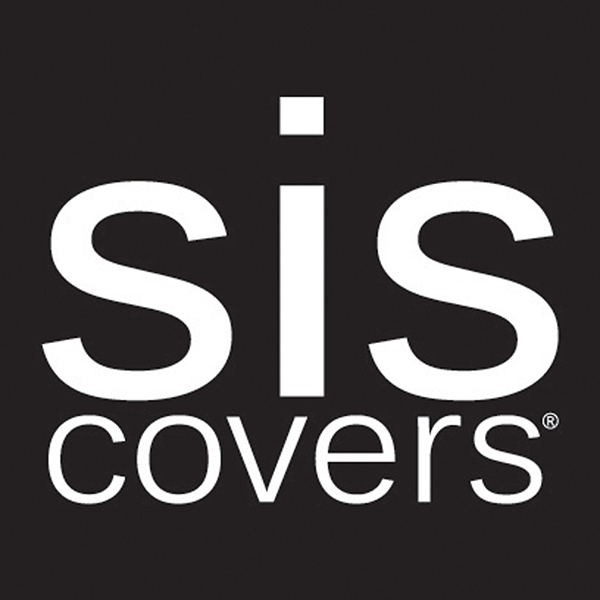 The ultimate selection and design aid.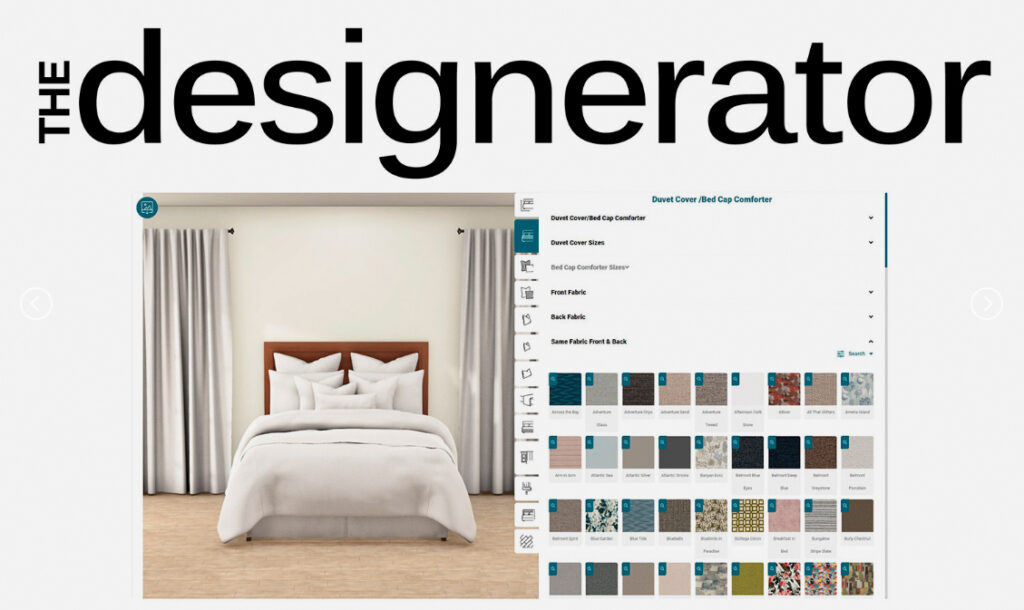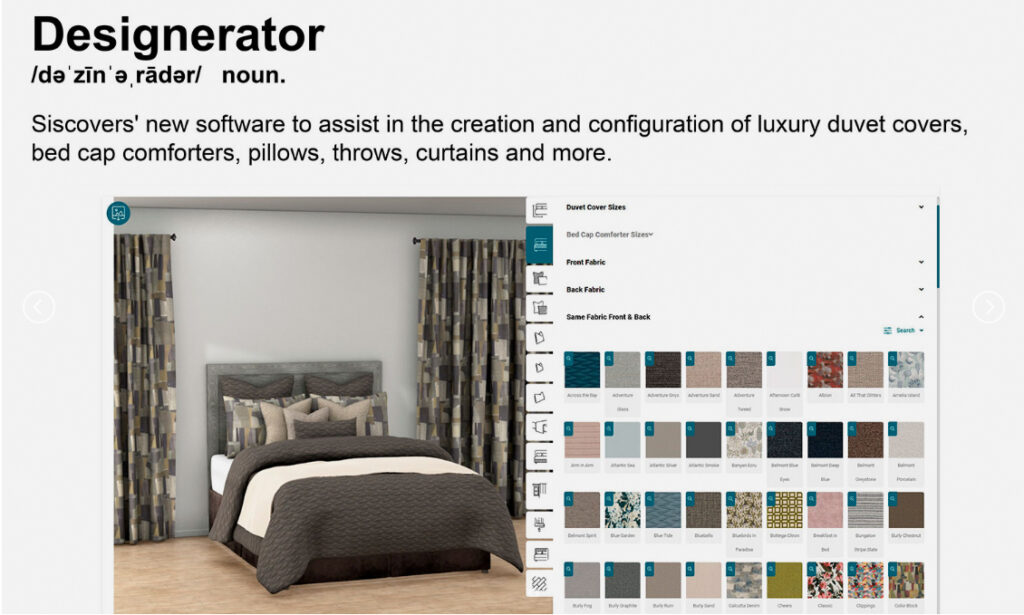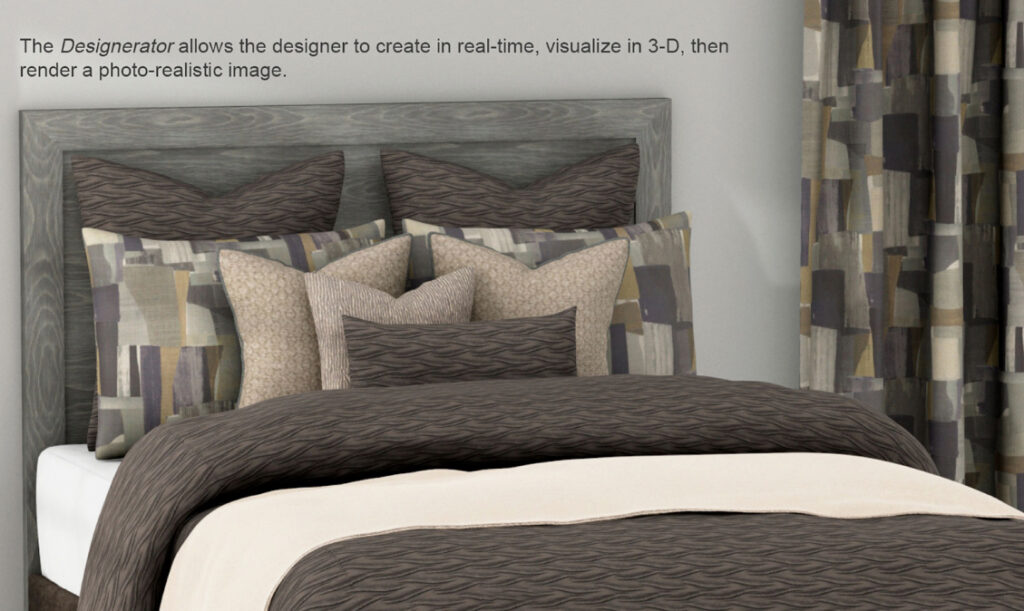 We are proud to announce we now carry the full line of:

IN STOCK FUTON FRAMES AND MATTRESSES!
FEEL FREE TO CALL US AT 713-464-9233
AND WE WILL BE HAPPY TO HELP YOU WITH YOUR PURCHASE!



"Stop by and see our huge selection of Futons & Waterbeds"
90 DAYS NO INTEREST FINANCING IS AVAILABLE!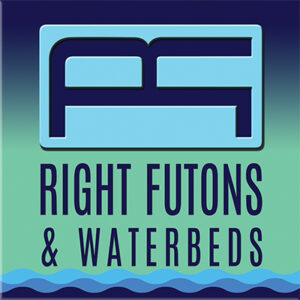 What customers are saying about our great service and large selection of Futons & Waterbeds
Sign up to receive special offers, discount coupons, design tips, and techniques to care for your futon and/or waterbed. (Your info will not be shared*)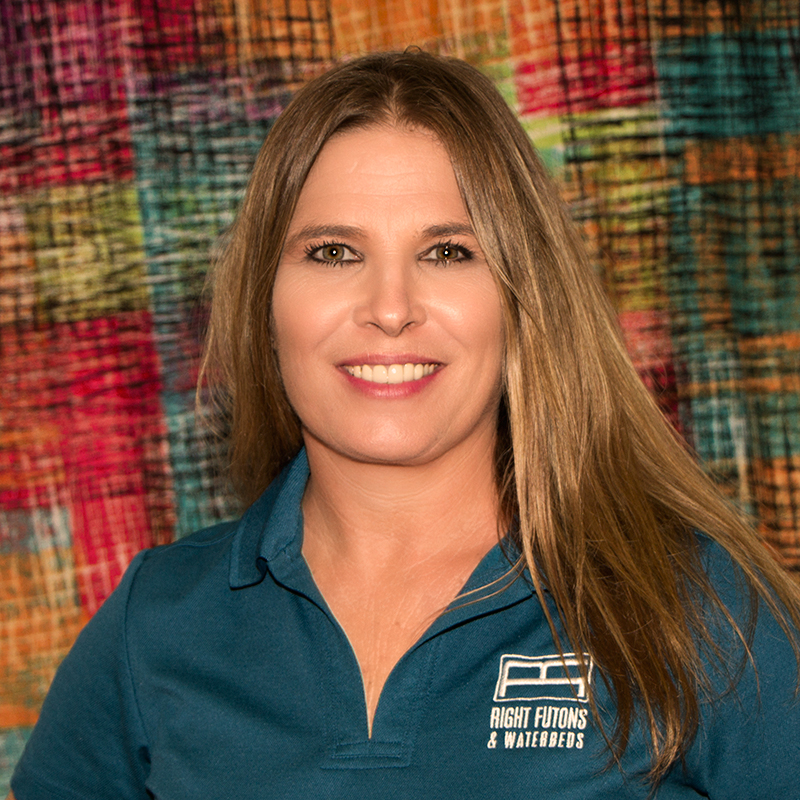 Amanda Baker
Owner and Futon Queen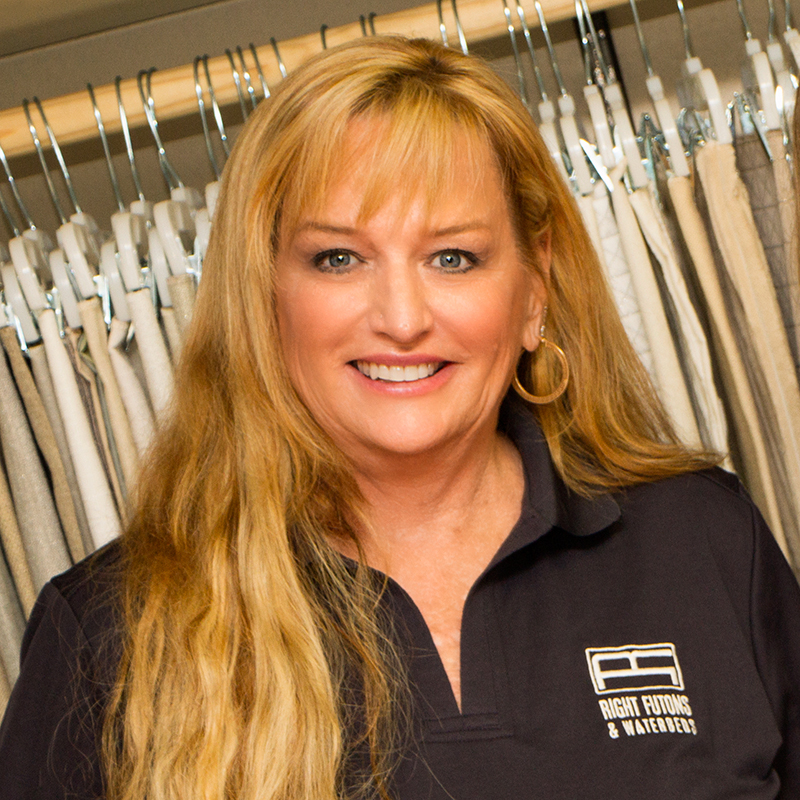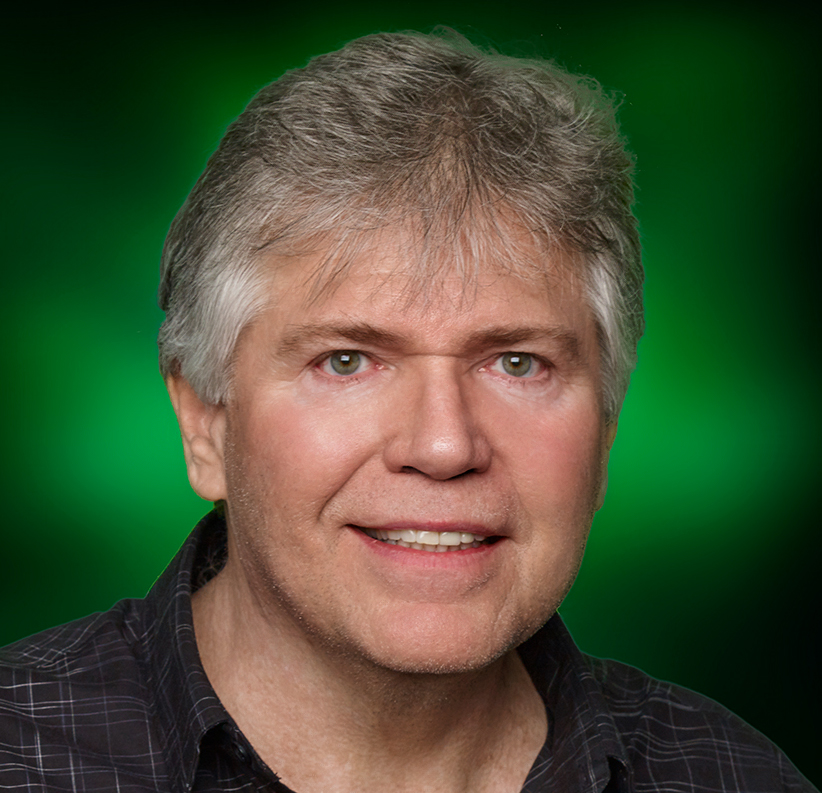 Richard Anderson
Digital Marketing Director